System

Goats™
About System Goats
System Goats provides system configuration, networking, guidance and training for organizations interested in Data Science infrastructure.
The firm was established by Jack Pope, a wrangler of financial data since Big Data meant a big pile of floppy disks.
System Goats fixes problems with immediacy and discretion, remotely or in person, prototyping systems as needed and training your staff.
Programming and configuration is normally done in a UNIX environment, either on client premises or on cloud servers.
Organizations endorsed by System Goats
The FreeBSD Logo and the mark FreeBSD are registered trademarks of The FreeBSD Foundation and are used by SystemGoats.com with the permission of The FreeBSD Foundation.
Have complexity?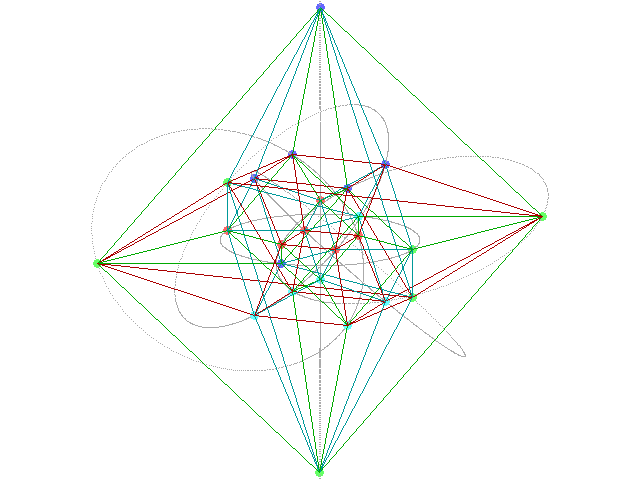 Let System Goats™ guide your way.